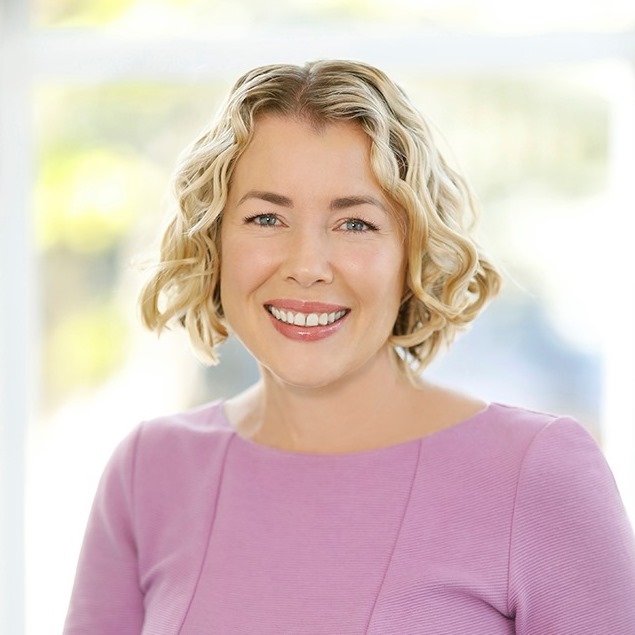 Ali was elected as the State Member for Pumicestone in 2020 and is proud to work hard every day for her community and constituents.
Ali is passionate about making sure ordinary people have the policies and services they need so they don't fall through the cracks.
A big focus for Ali is that people in Pumicestone have access to quality health and education services, as well as transport and infrastructure to support our community.
Before being elected to Parliament, Ali served as a health advisor with a focus on aged care, palliative care and women's health. 
Prior to that she spent many years running a small business helping long term unemployed people get back to work, so she knows first-hand how good secure jobs change people's lives. 
Ali loves the natural beauty and diversity of Pumicestone. Her family have deep roots in the Moreton Bay region and she enjoys the unique lifestyle and the wonderful sense of community it offers.
Whether it's working to get bird-friendly pelican roosts installed on the Bribie Bridge, campaigning for local schools to get air conditioning or fighting to get more GPs in our area, Ali stands up for our community. 
Ali has two young children and is proud to live and work in Pumicestone.